Sirveen is your PROVEN and RELIABLE source for Dataloggers systems for Indian Railways
Data Logger is a Microprocessor based system which acts like a Black-Box, and facilitates monitoring of various Railway Signalling Control relays, interlocking relays, track circuits, point machines and other essential parameters. This also facilitates online/offline pictorial representation of train movements, verification of relay room maintenance, station master operations and any unfrozen faults/events during the day to day to operations of Railway staff. These reports and data can be viewed locally in a PC, or in a remote location through networking. This enables accurate supervision of operation, and greatly helps in planning future requirements.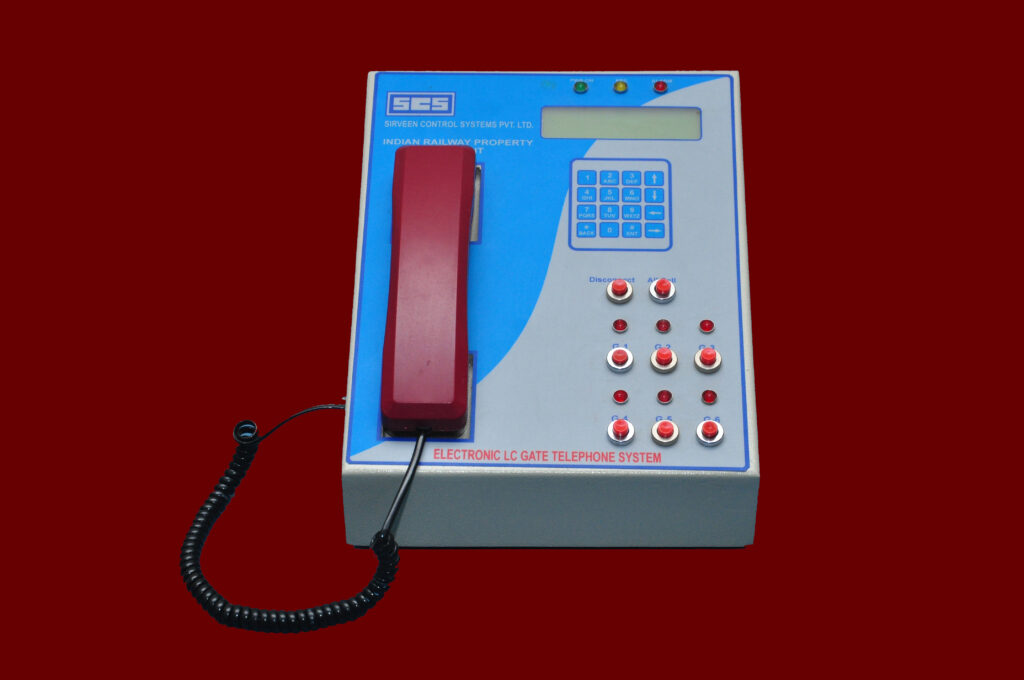 Front end Processor is a Microcontroller based system which acts like block box to collect the data Loggers information through railway network, sends to Central Monitoring system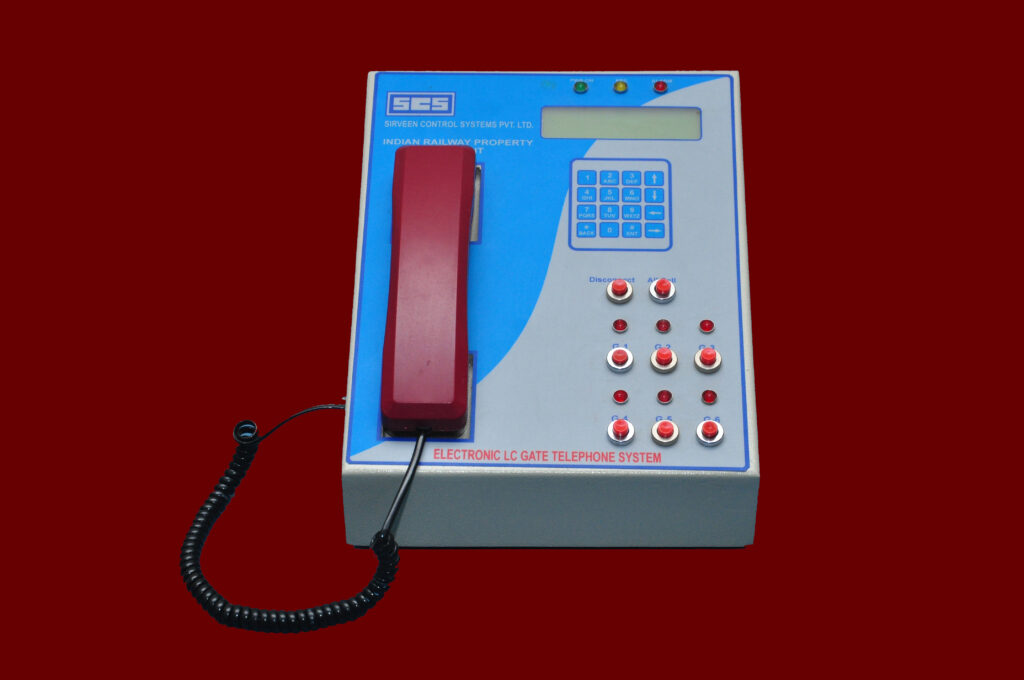 Central Monitoring Unit is a high end desk top system with latest configuration to establish communication with Front End Processor and stores the entire data logger\\\'s data for more than 3 months. It facilitates to monitor and analyze the online/ offline simulation of train movements & generates the general and exceptional reports at section level. It facilitates to push the collected information to Local server & web server through LAN to extend the data monitoring facility to Divisional/ Zonal / Railway board level.