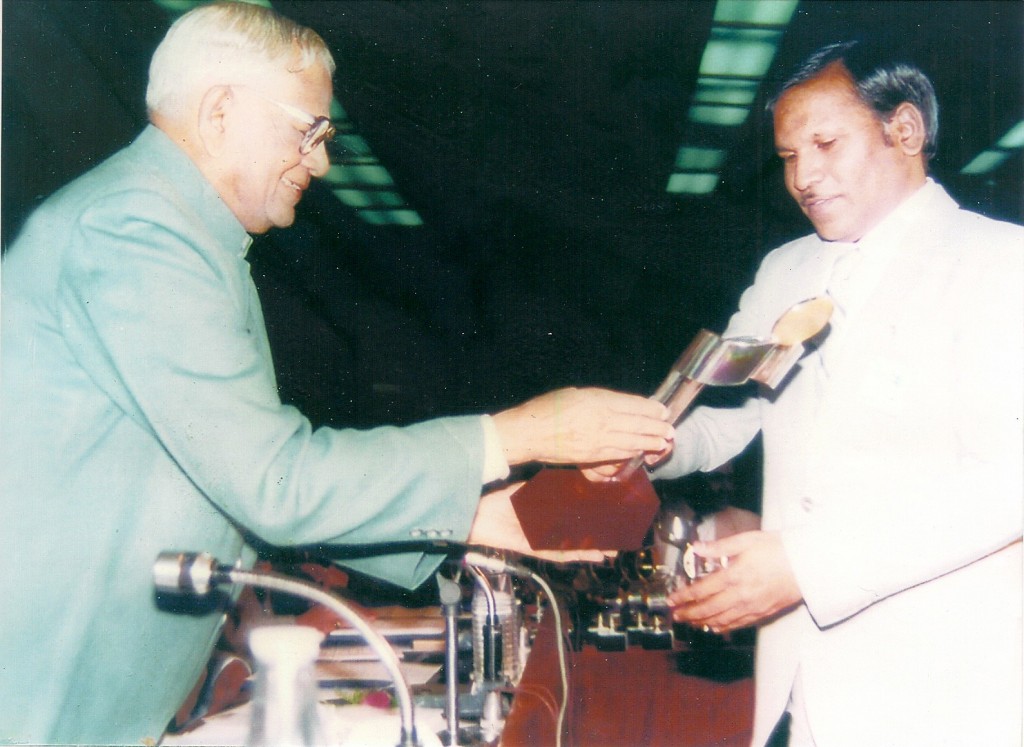 ABOUT
Sirveen Control Systems Pvt Ltd
Sirveen Control Systems was founded in 1982 with the intention to serve Indian Railways & beyond with high quality, India designed & made electronic products. Over the last 40 plus years, Sirveen has been at the  forefront of adopting technologies to ensure customer satisfaction through high quality products that have proven to be highly reliable and customer friendly.
Sirveen has been recognized for its contributions to India by being awarded the First National Award amongst the entire Small Scale Industry in India for the year 1987. This recognized the exceptional contribution made by Sirveen in saving valuable foreign exchange by delivering highly reliable import substitute products.
Sirveen has continued this proud tradition of innovation and customer service over the years by constantly improving ourselves. We have successfully introduced several new products over the years.
40 years of successful history later, Sirveen, led by professional management, is working towards developing products and services which would enable sustained organizational growth, and will allow us to continue our long and successful history of service to our customers.
Sirveen is Headquartered at Kushaiguda, Hyderabad. Currently spread over 32,000 sq. ft., the campus houses a state-of-the-art R&D center, specialized production, testing and customer service areas, along with administration and marketing. The facilities also allow us to expand significantly and immediately on demand.
Sirveen Control Systems is an ISO 9001:2015 certified organization. Complete Quality Orientation – right from the design stage, into testing, production, installation and customer service (along with all associated functions) – have been the main reason for the success of our organization over the years.
Our Policy : To improve the quality of electronic equipment and service to enhance Customer Satisfaction through continual improvement of our Quality Management system.
With more than 40 years of continuous improvements, Sirveen R&D has developed expertise in various technologies.
We have used this expertise to develop technologically leading edge products to serve our customers. We are continuing to improve our processes, systems and people in order to sustain this high level of technical expertise.
Today, Sirveen R&D operates from our dedicated state-of-the-art facilities. Our facilities allow us to do complete in-house development and testing.
Sirveen Control Systems Pvt Ltd is a flagship company of the Sirveen Group. The other group companies are Sirveen Properties Pvt Ltd and Sirveen Print Pack Pvt Ltd.
As of 2020, Universal Controls has merged into Sirveen Control Systems. Universal Controls was a group company dedicated to serving Indian Railways, specializing in Rolling Stock & Safety items. These products & services are now being offered as part of our flagship company, Sirveen Control Systems Pvt Ltd.